Sports Insurance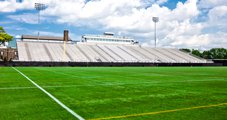 Below is a brief description of coverages designed to protect sports organizations and their business operations and activities.
Specialty Programs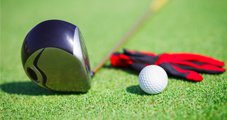 The following is a list of niche areas and specialty programs we offer. 
Brokers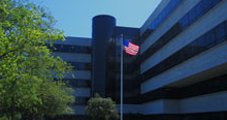 RPS Bollinger's insurance programs are Broker-friendly! We currently deal with over 1,000 brokers nationwide who have come to rely on our specialty products and expertise.